The folks here at Drowsy Water make the experience what it is

Our guest ranch staff has been hand-picked for their friendliness, personality, talent and a sincere desire to please. They participate in all activities and create much of our entertainment.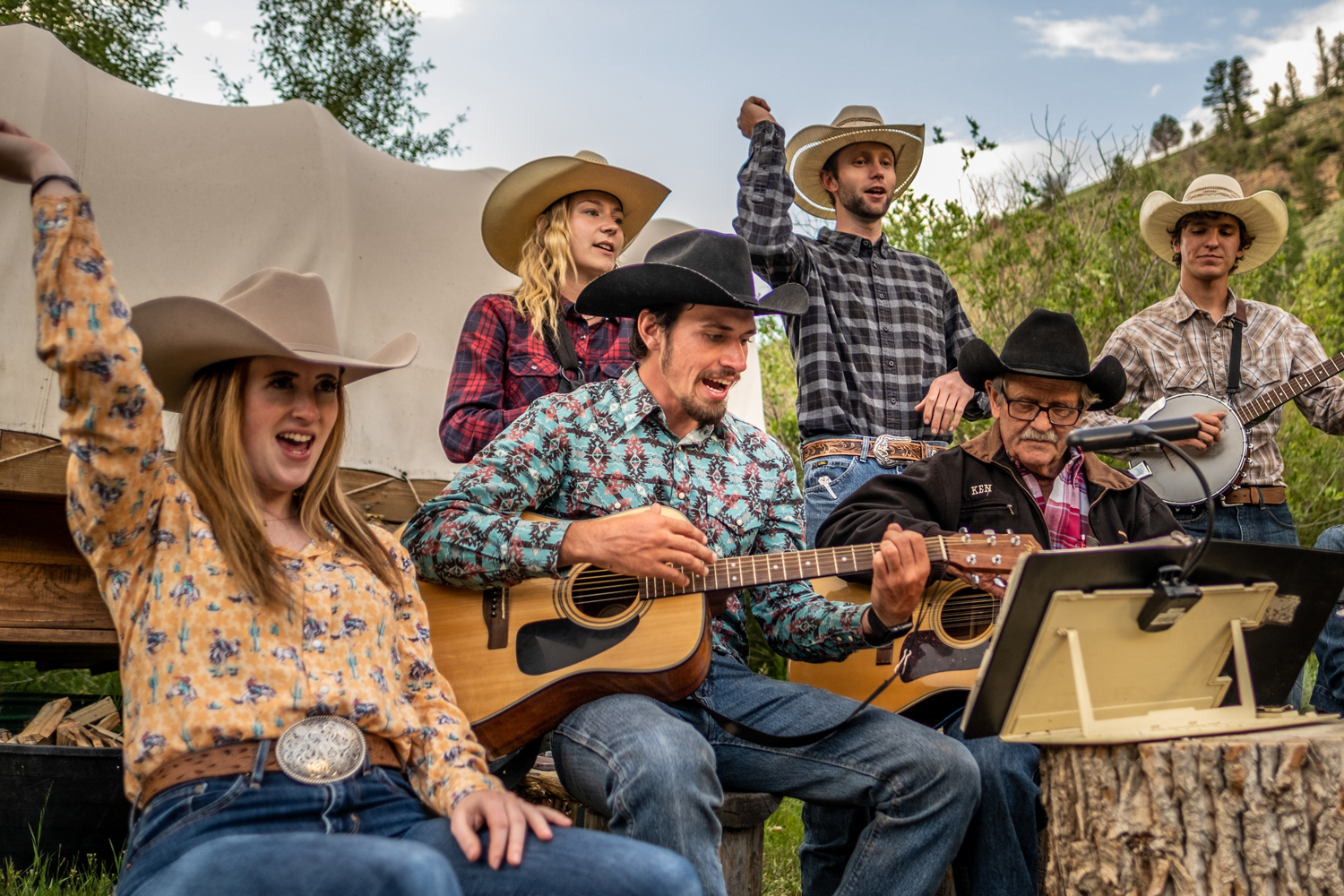 Family run for over 40 years

The cooks, the wranglers, the guides, they are all honored to be your hosts at Drowsy Water Ranch
The Fosha Family has for years welcomed the help and camaraderie of its staff. They recognize the hard work of the young people that become one of the most special aspects of the ranch experience. Many of them have become like second children to Ken and Randy Sue.
Among the staff include wranglers, child care specialists, guides, housekeepers, and kitchen staff. Wranglers are trained over multiple seasons right here on the ranch. We support our staff in receiving child care certifications for all positions in sole care of small children.
More about
Working at Drowsy Water Ranch