All Ages will Love their Time at Drowsy Water
Drowsy Water Ranch just may be the perfect place for your next family reunion. From our infant care and kids program, to our hiking trails and evening activities, folks of all ages enjoy themselves comfortably at Drowsy Water Ranch. It is not uncommon that we find ourselves amongst families represented by multiple generations.
Everyone is happy at Drowsy Water Ranch!

Cabins for your Group Size
If you would like to book a large cabin that can sleep the whole family together, and to a common living room, please call to book one of our larger cabins. (Our largest cabin sleeps 14-16 people.) Alternately, you can consider booking several smaller cabins, if each family "unit" would prefer their own space. We are happy to accommodate you and your loved ones!
In addition to our variety of cabins, the Ranch premises are often found to be the perfect gathering setting for a family: from our lodge and grounds, to shared meals, and of course our shared activities.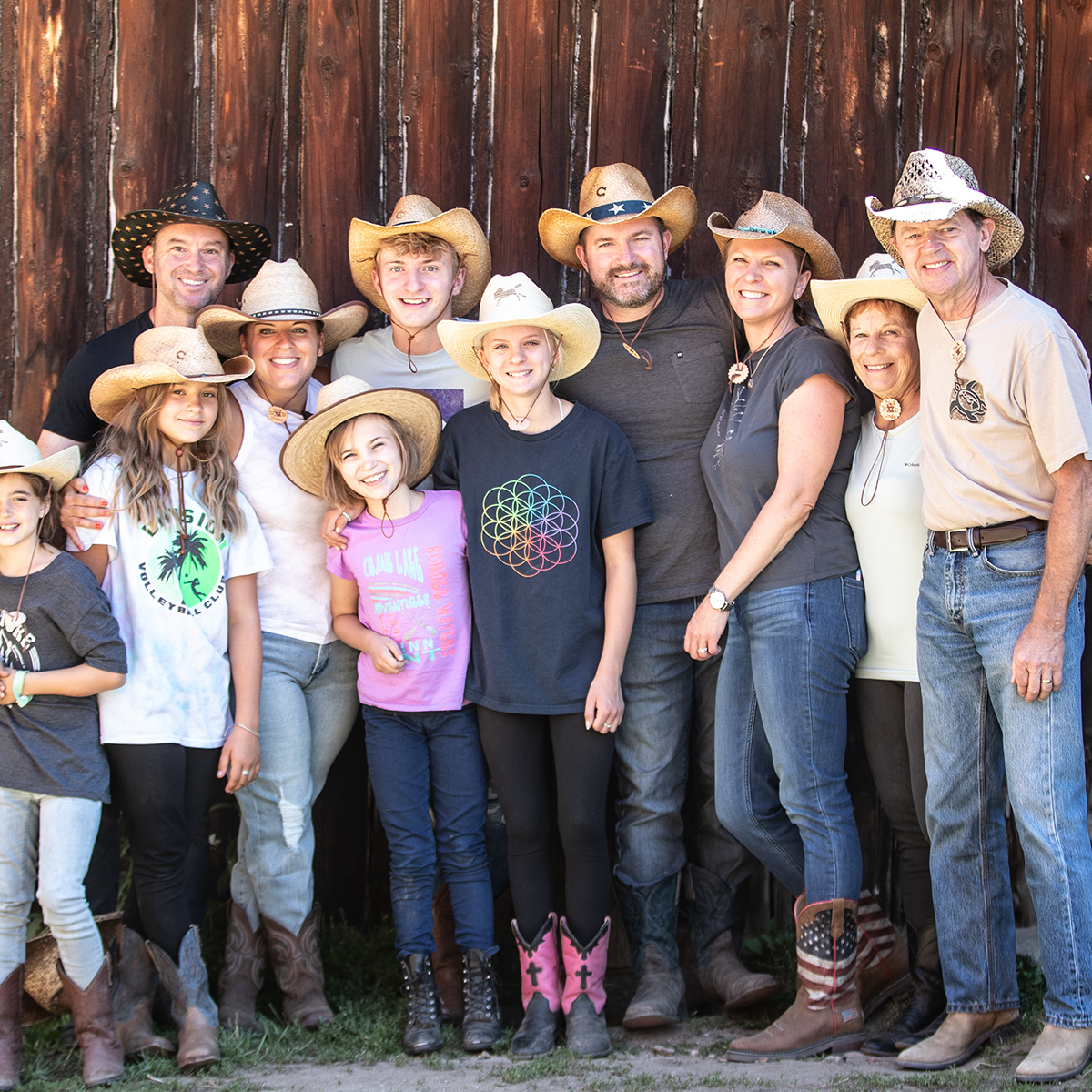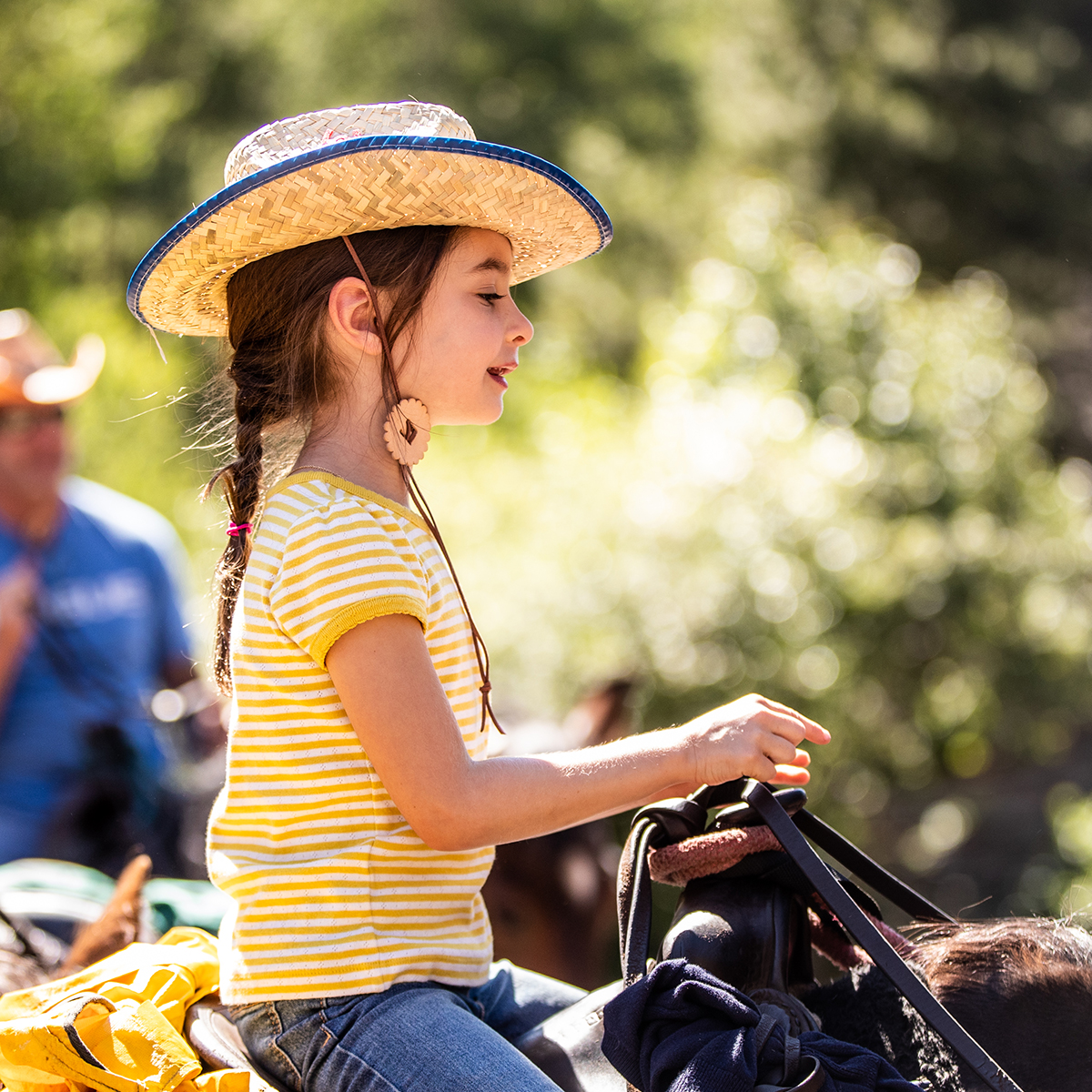 Kids' Wonderland
If you have small children, and you'd like to enjoy some leisure time hiking or relaxing, Drowsy Water Ranch is one of the best places in the country to vacation. We are one of the few that offer care for children under 5. (Yes, that even includes infant care!) With plenty of safe places to play, as well as onsite meal and nap time, your young ones will be entertained and comfortable throughout the day. Our loving staff have experience and certifications specific to caring for small children.

'Grown Up' Fun, the Colorado Way
For you and your family members who might enjoy some grown-up time, we encourage you to try out our hiking trails. In the upper hills above the Colorado River basin, you'll find solitude, views, and nature. Meander between aspen groves and sagebrush. Learn more about our activities like Fly Fishing and Rafting here >. Look forward to more quality time with your loved ones, during our Night Activities >.