-Golf fees, guided fly fishing, massages, and zip line course are extra.
-NOTE: Persons weighing over 225 pounds may be limited to walking rides.
-Certain activities may be substituted or curtailed during different times of the season. Part of this operation is conducted on Public Lands under special permit from the U.S. Bureau of Land Management and National Forest Service.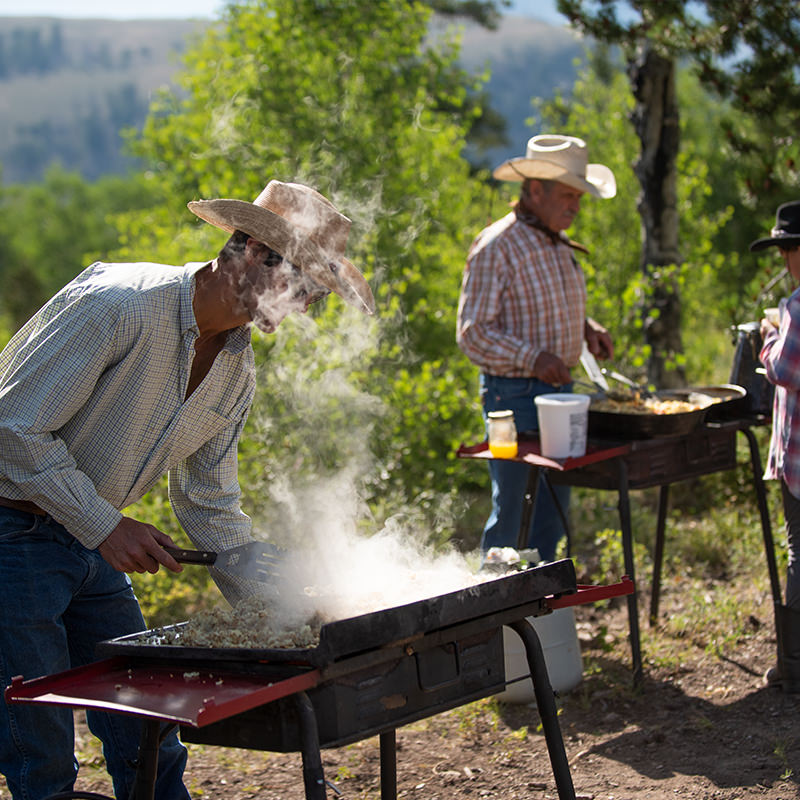 Featured Activities
Breakfast Ride
Every Thursday at Drowsy Water Ranch, we saddle up for the Breakfast Ride, high up on the ridge, to enjoy great vistas and a great meal. Get sneak peek and watch the video!
Country Dance
Every week, we throw our guests a dance party in the Lodge. It's the best time to let loose a little, learn a few steps, and have fun getting to know your fellow Ranch guests.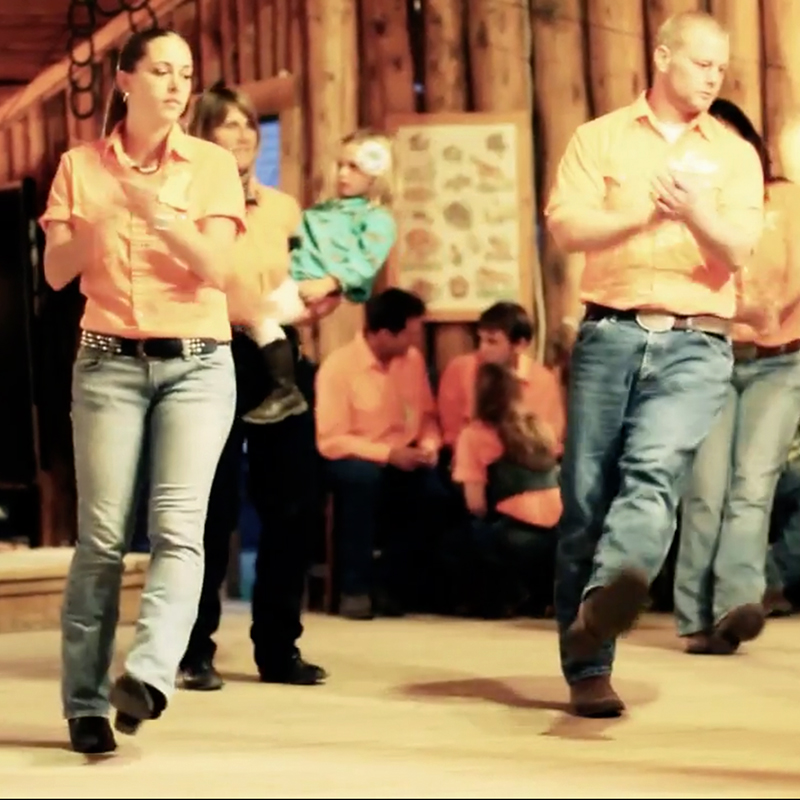 We host family reunions! A getaway for the entire family with no distractions.
If that doesn't sound like heaven, I don't know what does.