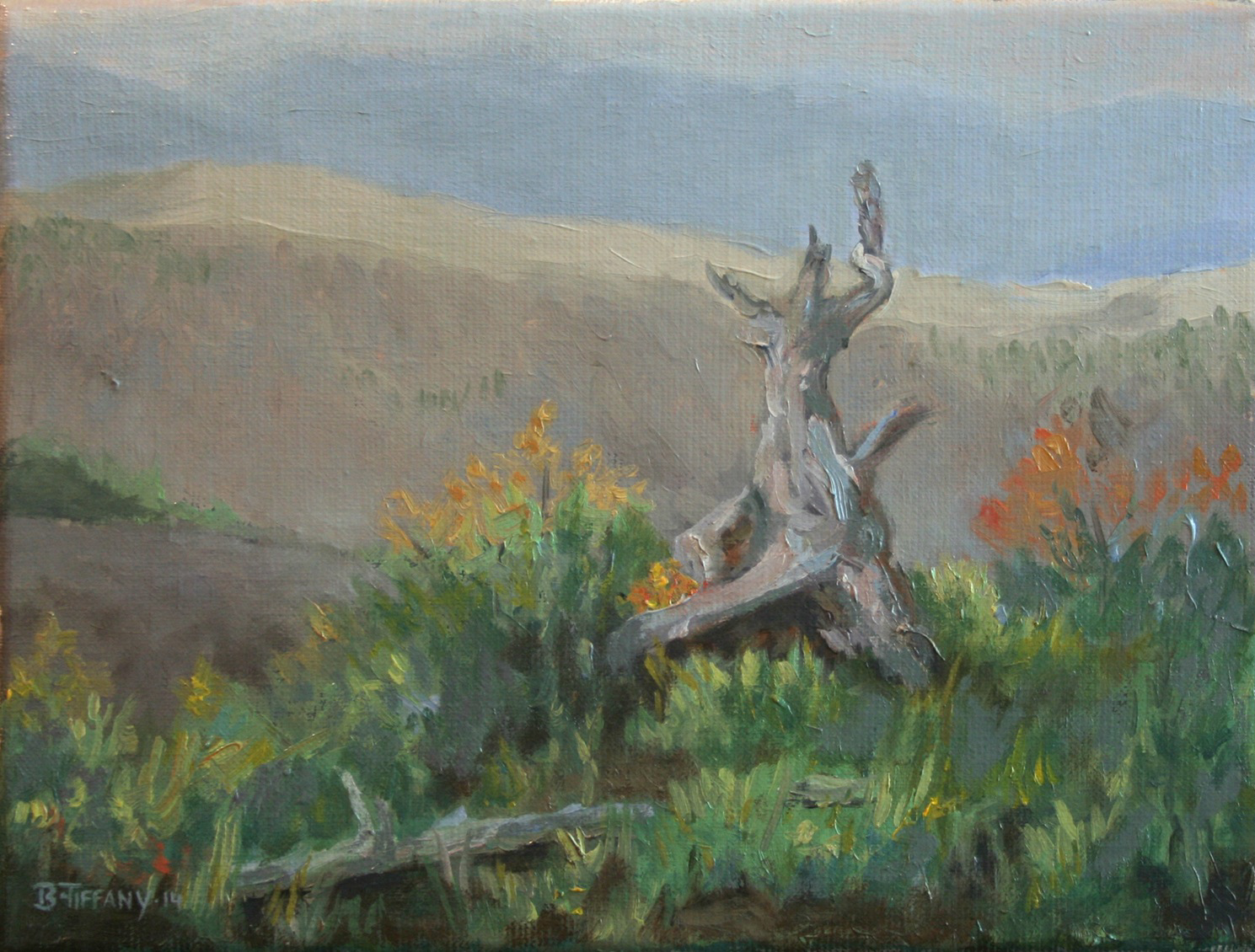 Art Week is from August 30th to September 5th, 2020!
Adult guests enjoy 15% Off for this week!
The Painting workshop is always a great success, and we are excited to offer the week again in the future with our wonderful instructor Barbara Tiffany! Join Barbara for a painting workshop and classes while staying at one of Colorado's Premier Guest Ranches.

All Skill Levels Welcome!
You will have a chance to paint each day or enjoy other activities the ranch has to offer. Painting times are flexible and there will be painting demonstrations by Barbara.