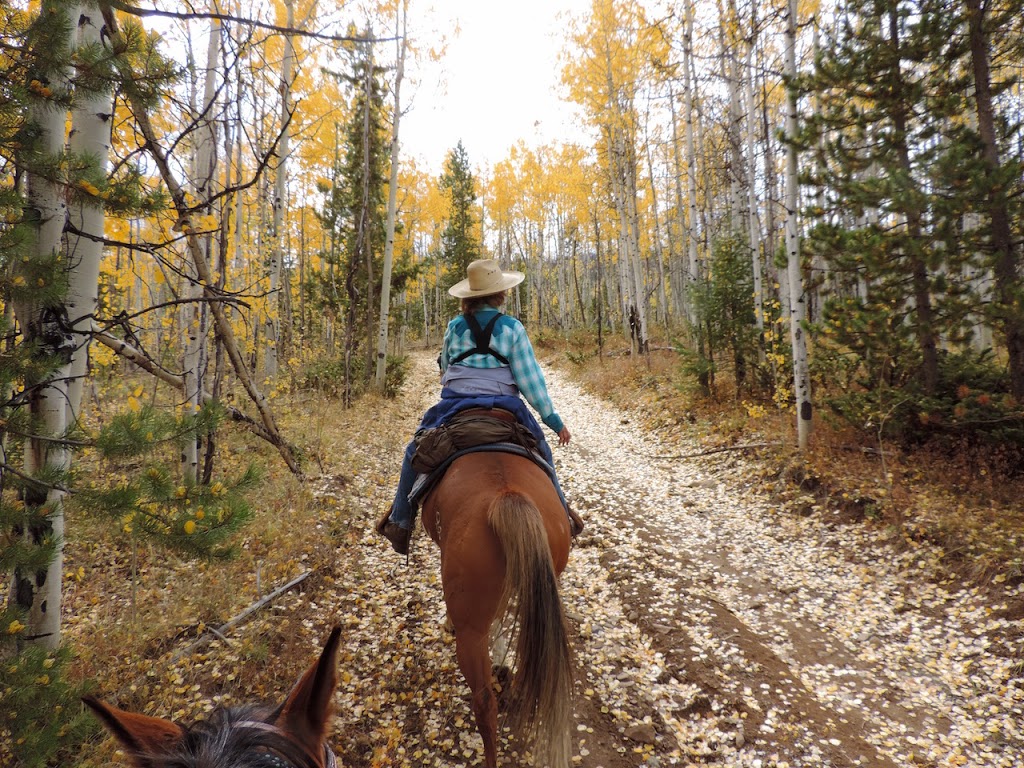 Adults Only Week is Sept 1-7, 2019!
At Drowsy Water Ranch, we like to offer one week in the summer that is more of-interest to our grown-up crowd. While some groups do not have children, or are looking for a week away with their friends, Drowsy Water can be the perfect place to relax and recreate without the little-ones.

The Outdoor Experience to Suite your Preference!
Setting out to the mountains of Colorado is a treat for folks who have never been here before, to folks who grew up here! Drowsy Water Ranch is an abundant place to explore, whether by mountain bike, wading up river while fly-fishing, hiking, horseback-riding, or even just taking in the views and catching up with friends. It is all about quality time, and there is no better place to do it.